How to sell and manage your artisan food products effectively in 2022.
This comprehensive training programme is designed for selling Artisan Food Products, online or off-line, into retail, wholesale or direct to consumer. It's practical, hands-on, enabling you to create, refine, and adapt your brand, story, and product information to use wherever you sell your products.
To A recent interview on Radio Kerry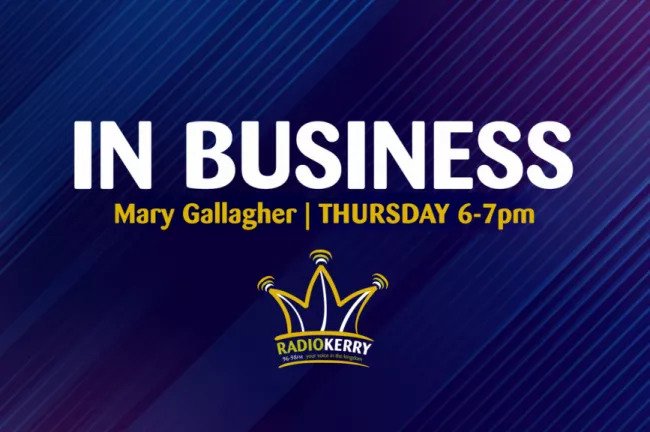 Got a question, Please call Tony?
© 2023 All rights reserved