Welcome to Artisan Bootcamp
How to sell your food products effectively online.
Grow your knowledge and stay ahead of your competitors
To keep pace with changes in the Food buying process and remain ahead of the competition, successful Artisan Food Producer brands must ensure they stay agile and strive for continuous improvement through ongoing digital skill-building.
Before you scroll on, Bit of background
The best food business ideas are born out of passion. However, It's no secret: Selling your food products is hard! whether you sell wholesale or retail, they both come with their unique complications and legal considerations.
The onus is always on you, the producer! That said, if you have already taken on the challenge to produce great food products, let us help you. Through the magic of our online Artisan Marketplace that is a sales channel, order management, and information hub all in one — we are pleased to offer the following "Get Listed" training programme for "FREE" to Kerry based Artisan Food Producers.
for selling locally produced food products online...
At the heart of Online Sales is data, satisfying the buyer experience by providing accurate, consistent product information, regulatory information, and a compelling story about your brand.
We have curated the Get Listed '22  training programme to help you craft the perfect Online Buyers Journey for your business:
To A recent interview on Radio Kerry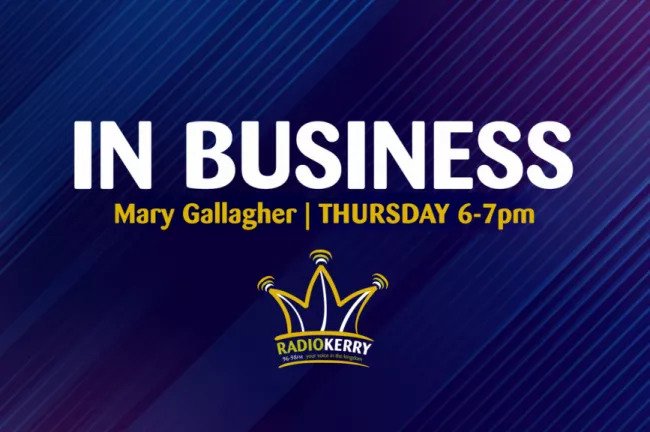 Let's start at the destination?
The final destination on the learners' journey will be to go online. All learners will have access to a dedicated online B2B eCommerce marketplace. Each learner will set up an account, work in a sandbox to configure and publish their brand and product data. The sandbox environment will allow the learner the freedom to explore and test in a secure real-world B2B eCommerce Marketplace.
The comprehensive toolset designed for B2B selling sandbox will enable the learner to input, refine and adapt their brand and product data produced in the different workshops and repurpose for trading online on completion of the training programme.
Let's answer all your time related questions...
The training delivery team fully appreciates the time pressures on an Artisan Food Producer. We have curated Get Listed '22 to have the most negligible impact on your busy schedule.
The training programme is broken down into half-day commitments: Masterclasses, small group Workshops, and one2one learning either onsite or remotely over zoom.
free to all qualifying Participants* - enrollment deposit required...
Get Listed '22 is a NEWKD-funded training initiative supporting the community's positive and sustainable long-term food future. 
Please get contact us and we will be happy to address any questions you may have...